Who we are
Double You is the brainchild of two PA's with more than 30 years' experience as personal assistants and event planners. Realising that hiring a PA could be so much more personal, flexible and affordable, they set about making it happen.
About Us
At Double You we're building a revolution in the way people and businesses work with personal assistants. We provide flexible and affordable solutions to cover all your PA, VA, recruitment and event planning needs. Built to fit around today's ultra-connected working practices, our service is personal, bespoke, and high quality. Just like any good PA, we're here to help make your work and life easier and more productive.
Recruitment Divison
If it's a full time PA that you need, then we can find the perfect PA for you. Our extensive knowledge of the PA world is the core basis for our specialised recruitment service, and is what really sets us apart from the competition. We are PA's recruiting PA's, and we know how to find the perfect fit.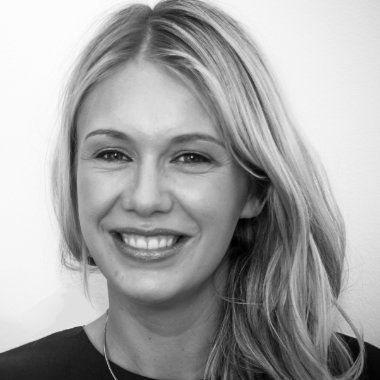 Sophie Golding
PA & Director
A natural organiser with degrees in Business Management and Law, Sophie has more than a decade of experience first as a PA, then in recruiting PA's for private clients and across large corporations. An expert in all aspects of being a modern PA, she boasts world-class people skills, a finely honed intuition, and a little black book of impeccable contacts.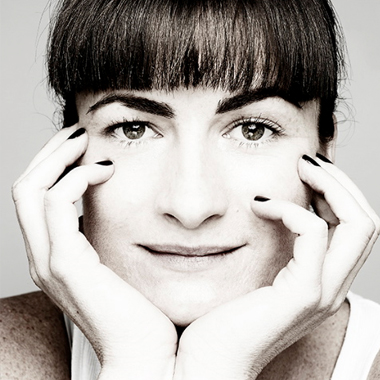 Annalli Hamilton
PA & Director
Annalli's career as a PA has encompassed an astonishing spectrum of corporate and personal clients, from boutique Mayfair firms and private Geneva residences, to Monaco yachts and leading UK hedge funds. Impossible to faze, she's an expert at working with VHNWIs and her specialist skills include event planning, household and family management.